Reich's Lair MOD APK 1.9 (Unlimited Hints) for Android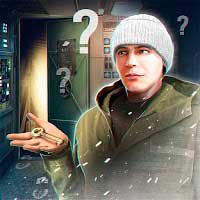 Offline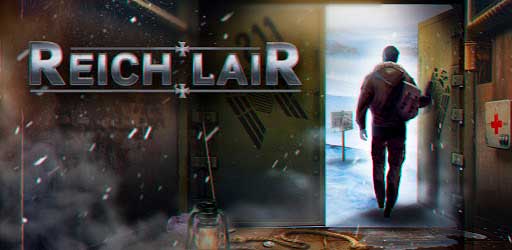 Open this new escape puzzle game and let the adventures begin! You'll become a part of a mysterious story about a secret military base. Solve puzzles, open doors, escape room by room, and uncover the conspiracy of the Fourth Reich.
A few months ago our agents discovered the location of the secret military base № 211 built by Germans after World War II. Hidden in the wilderness of Antarctica, the bunker is believed to be the very place where the enemy is planning the establishment of the Fourth Reich, hiding the world's relics and treasures, and conducting horrific experiments.
It's high time to set off on the expedition in foreign lands of Antarctica! Search rooms, stay unnoticed, crack codes, brake doors, and solve riddles to escape the room. When you unravel the mystery of this thrilling escape game, you'll discover the truth and start the escape mission.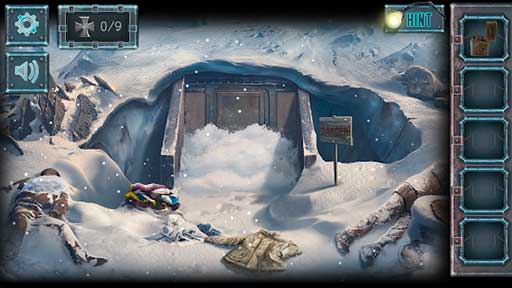 Reich's Lair – is a challenging game for your brain with numerous logic puzzles and a mystery quest.
You can enjoy this brain teaser with:
eerie atmosphere and thrilling escape adventures
intriguing plot twists
simple and intuitive interface
free hints
offline puzzle adventures
This military base escape story is sure to attract interest of those who are into logic puzzle games, mysterious detective games, point and click adventure escape games, room and home escape, and tricky adventure games. Try to beat this mystery quest and come back for more scary games or challenging escape room games by following the link "More by Escape Adventure Games".
WHAT'S NEW
+ Calculator added
+ Hints improved