Puz Lands 1.1 Full Apk for Android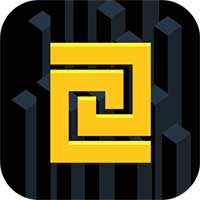 Puz Lands 1.1
Full
Apk for Android
Offline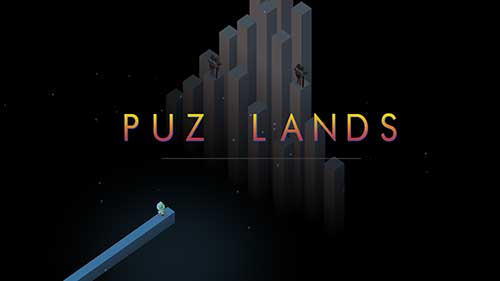 Puz the explorer has ventured to a cursed island where you will help guide him through a mystical and magical world in search of ancient relics, that will help free the island from it's evil curse with their power. On this beautiful, mysterious yet haunting island you will help solve simple path puzzles by combining blocks together to form a path for Puz to continue on his adventure. There will be tricks, switches and 3D shapes to confuse, but to save this island, puzzles you must seek.
** User experience **
The game is designed in a beautiful 3D environment with magical colours creating a surreal experience for the player. The game is designed to be easy to learn, enjoy and complete. The player simply needs to drag and drop the blocks into position to solve the puzzles. The interface is simple and clean to use and is designed to be picked by any player anywhere and use.
To get the best of out Puz's mystical audio, headphones is recommended for the best experience.