Nemo_D.O 1.4 b90 (Full) Apk for Adroid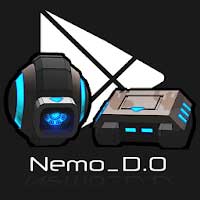 Offline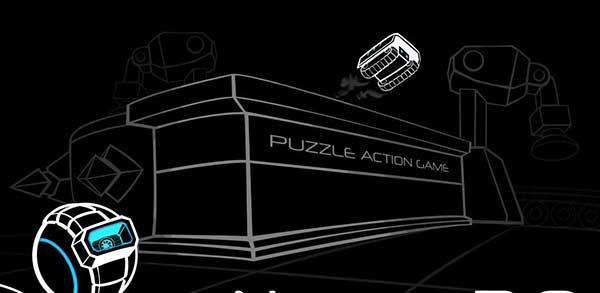 ▶2017/2016 BIC Selected Choice
▶2017 BitSummit 5th Selected Choice
▶2017 Casual Connect Asia Indie Prize Showcase
▶2017/2018 Taipei Game Show IndieHouse Showcase
– Nemo_D.O is the game "one character collects bullets, the other shoots bullets" is an original concept
The game in which two robots move and shot at the same time for accomplish mission by manipulating the divided screens.
[Game Features]
This game has two modes Singleplayer mode and Multiplayer mode, each mode has a different kind of fun.
(1) Singleplayer mode
Single play mode that you should one control two character to solve stages.
A single-play game mode of Nemo_D.O begins with the story of the old-fashioned robot, the main character, on the pile of machinery. One day in 2133, the power supply of the robot is suddenly on, in front of blast furnace in machinery graveyard.
The circle 'D.O' has bullets and it can shoot the bullets to attack the enemies.
The square 'Nemo' can push or lift the objects.
(2) Multiplayer mode
each Player has to control the characters in two screens simultaneously with one controlling and each can shoot the bullets and destroy one of competitor's robots.
In this version, you can choose one between 3 themes, you can enjoy the game with your friends winning three out of five.