Modern Copter Warship Battle 1.0 Apk Mod for Android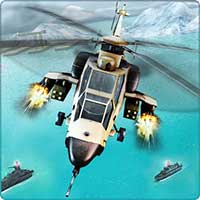 Modern Copter Warship Battle 1.0
Apk Mod for Android
Money / Unlock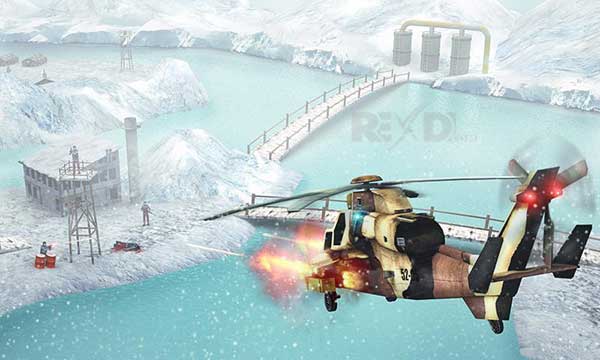 Free direct download new version Modern Copter Warship Battle for Android from Rexdl. The most thrilling Aerial Warfare is awaiting in the city of Battlefield where the survival only depends how tactfully you execute your military strategy. You are all alone in the air on your military fighter copter and your mission is to shoot down the enemy troops who are armed with the modern weapons, tanks and rotating turrets to maintain control over your territory again.
Fly and rotate your Military Apache Helicopter, explore the battlefield, aim your target and destroy the brutal enemy commandos and their tanks. The rival forces want to establish their dominance and you need to push the army back to their country. Protect your Copter from the deadliest air attacks and missiles of opponent's tanks and army. Enjoy the intense Air combat Experience.
Features:
Realistic Sound Effects!
Challenging Copter Warship Levels!
Easy Navigational Controls!
Amazing 3D Graphics!
Variety of Land and Naval Enemies!