Mars Challenge 1.0 Apk + Mod Premium , Energy for Android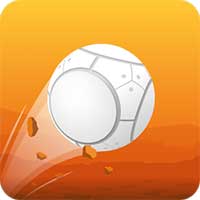 Mars Challenge 1.0 Apk + Mod

Premium

,

Energy

for Android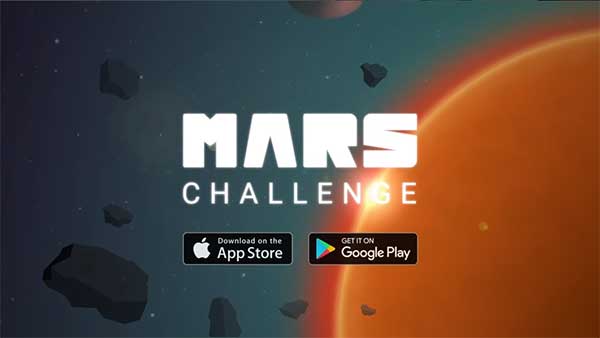 Imagine yourself in Mars, the red planet. You have mission to accomplish for humanity! The mission requires you to pass through unexpected obstacles, extreme terrain with your super robot.
Mars Challenge includes:
Experience unique levels
Enjoy epic game-play
Endure extreme terrain
Play as real Martian time. As if you were there now.
Feel the Mars-quake
See Martian diamond
Challenge yourself in 30 extraordinary levels. Godspeed Martian!