Hoosegow: Prison Survival MOD APK 2.3.3 (Awards) Android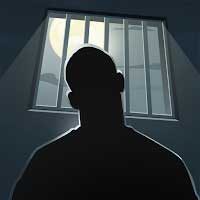 Online
Prison has its own laws. One day you are a Big Shot, and next day you are a sucker. Get authority points, and your status and the inmates attitude will increase. Everything has consequences here, so weigh every decision.
At the beginning of the game you get a randomly selected character, a crime and a prison sentence. Your task is to survive in prison. Are you ready? Then stock up on tins and antiseptic and go for it.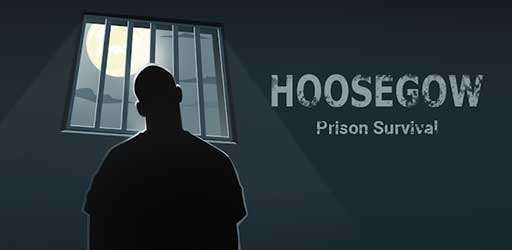 In this game you will find:
Hundreds of different situations.
Dozens of items affecting the plot.
An infinite number of ways to pass.
Tons of humor.
A ranking and achievement system.
Live by the thieves laws, keep your shank with you and trust no one.
WHAT'S NEW
★ Game balance optimization.
★ A ton of new content.
★ Authorization and daily challenges.
★ The Halloween event.
★ The performance improvement.