Fast Pro (Client for Facebook) 3.3 Apk for Android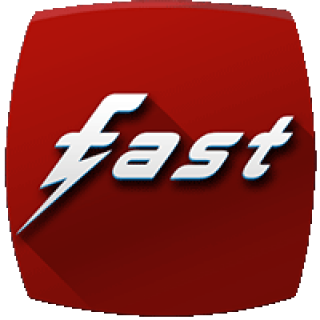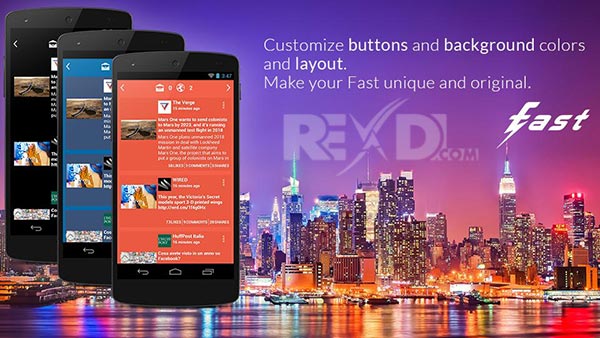 This is the ad free version to support our team!
Fast for Facebook is a new client to manage your Facebook© account! Fast is born from the idea to give a great and full experience even to the less powerful device!
Fast it's also a social reader, you can organize your list and read-share all the stories from your favorite blogs or newspapers.
Special Fast's Features:
Use Fast as a news reader creating your own lists of pages and friends
Read notifications and manage events
View videos from YouTube© and Facebook© directly in the app
Deep User Interface customization
Optional Security pin against snoopy
Download Pictures, Videos and Conversations from Facebook directly in your device
Main features:
Access to Facebook© news feed
Send, share, like and comment contents
Chat and manage private messages
Search friends, people, pages and everything else
Update status, Upload photos and videos
Access to Groups and Pages
Facebook© photos download
Widget and quick links
After many Updates, it is a Facebook© client with low battery and bandwidth consumption and a unique user interface. It is active only when you want and it's very light: only 2 mega! No hidden services or annoying notifications, it can be transferred to your SD card too!
Fast asks for permissions in order to work on Facebook©, if you accept them all the features, It works, otherwise you will not be able to use 100% of Fast!
Check our social activity:
Google+: https://plus.google.com/u/1/communities/107722937388746873247
Facebook Page: https://www.facebook.com/fast4android
Twitter: @FastFacebook_
Please send us a feedback. Don't post 1 Star, we are here to support you! Your opinion is important for us. This app is free, remember!
WHAT'S NEW:
Fixed full screen video player bug
Improved web view management
Improved photo upload feature
Fixed photo permission bug on Marshmallow
Fixed some UI bugs
Fixed a bug for links in news detail view