Eternal Concord – Retro RPG 1.4.10 (Full) Apk for Android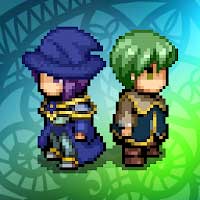 Offline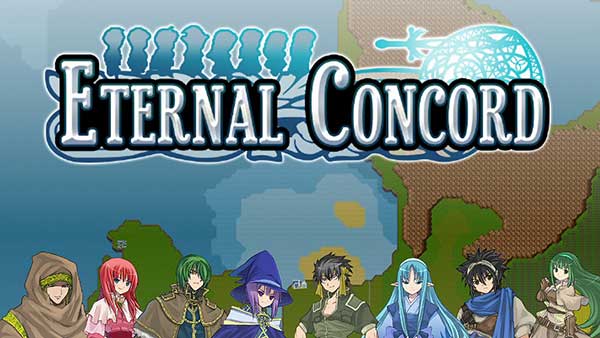 Forge your own unique team of characters and dive into a journey to redeem yourselves – and the entire world – from an evil within…
Experience the first full-length JRPG from the one-man development team Dunamis Games!
⚔️ Features ⚔️
★ A main story with over 10 hours of content
★ Every game is different! Choose your team from 8 different character classes, from the Blacksmith to the Wizard.
★ Over 130 enemies spread across various locations, from dry desert and barren mountains to lush forests and deep caves
★ Travel by land, sea, or air across the vast world of Concordia
★ When you're done with the main story, discover side quests and dungeons to continue your adventure!
★ Fight the world's most difficult bosses in the Monster Arena
★ Unlock all Achievements, with Google Play Games support
★ No IAPs or ads! Pay once and play forever, with all future updates free.
Download now and begin your new adventure!
Eternal Concord: Featuring Music by Matthew Pablo