Escape From Crimson Manor MOD APK 1.03 (Full) Android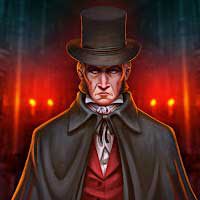 Offline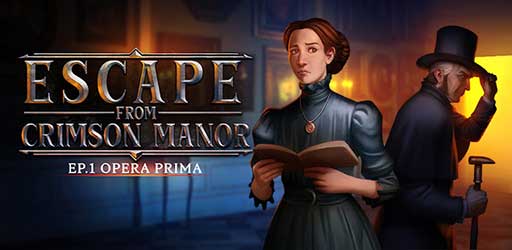 Escape from an enigmatic victorian manor with a dark secret, in this narrative Escape the Room / Point & Click puzzle game filled with fine art, secret passages and mysterious mechanical puzzles playing as the accountant from the enigmatic Railroad Magnate Hadley Strange.
Unravel The Mystery
After several years as the accountant of the enigmatic railroad magnate Hadley Strange, an unexpected medical checkup at work takes you by surprise, along with the results your employer sent you a cryptic letter inviting you to his residence the mysterious Crimson Manor a luxurious property on the outskirts of London.
Upon your arrival no one shows up to greet you, the door is already open, and a deathly silence powerfully draws your attention, you have a bad feeling, like someone is watching you and decide to leave the mansion, but now is too late …
Escape The Manor
You will need Decipher curious locks, find key items and objects that will help you make your way through the Mr Strange private working wing, exploring rooms with a unique beauty and new pieces that will help you unveil the dark secret kept by the residence.
Solve The Puzzles
Solve clever riddles and fascinating mechanical puzzles crafted to ensure that only the right person could unveil the mansion's secret. Look for clues and take a closer look to your surroundings to discover the shocking truth about the mansion and it's mysterious residents.
Discover the truth
Find items and manage your inventory to make your way through the different passages of the mansion, examine many detailed items and discover how to use them to unlock all the rooms and get all the pieces to solve the manor puzzling secret, one so shocking that will leave you breathless.
Features
Well Balanced Logic and Inventory Puzzles
Non-Linear Exploration Gameplay
Rich but not intrusive Story
Realtime 3D high end graphics