Dogfight Elite APK 1.2.27 for Android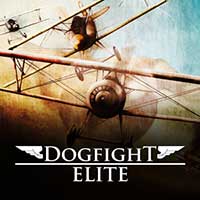 Dogfight Elite 1.0.2
Apk for Android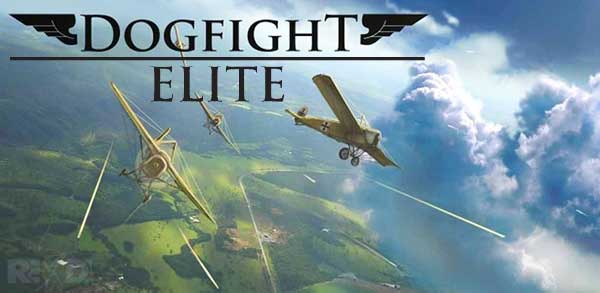 Dogfight Elite is a WWI multiplayer flight simulator!
Fly through training levels all the way up to full-blown dogfights against enemy airplanes. Playing alone is fun but the real fun is going multiplayer against your friends.
Watch videos of the game and join the community at http://www.dogfightplay.com
If you have any requests/complains please visit the forums.
I keep track of all requests and complains and fix them on each release.
WHAT'S NEW
Added support for Chromebooks.
Added 3 more ranks. The top rank is now 50.
Added a new mission type: recover the secret document.