Dirt On Tires Offroad 1.21 Apk + Mod Money for Android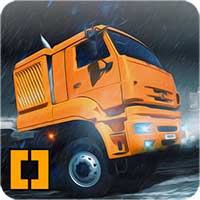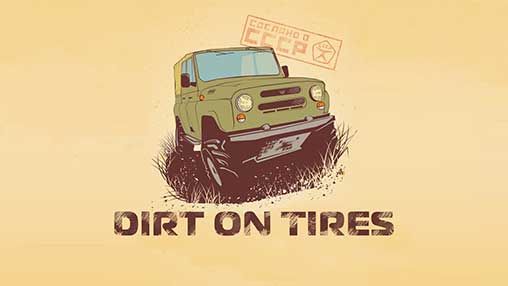 Dirt On Tires realistic car simulator
The game has multiplayer!
Immerse yourself in the world of off-road on your smartphone. Test dozens of real off-road monsters, from NIVA to URAL, on the open road with different biomes.
Feel the power of impassable roads, the might of your iron horses, the force of nature.
The main goal of the game is shipping cargo through almost impassable routes. At the start of the game you will have a pool of 10 cars to choose from for driving and subsequent tuning. Do not forget to refuel on the road…
Forget the boundaries, loading screens and closed roads. There are more than 100 square kilometers of off-road, scenic spots, steep slopes and other attractions for you to explore.
We have provided a lot of biomes:
– Marshland
– Peat plains
– Snow-covered mountains
– Unpaved ground area
– Desert
Study the map, look for workarounds, choose the best route. The faster and safer you deliver the goods, the greater the reward!
WHAT'S NEW
– Fixed a bug with entering the mode over the network
– Removed video ads
– Fixed bugs with a cart
– Fixed bugs with video ads
– Added "lost" refueling on the last card
– added instant pushup messages
– Made public button "private server"
– Removed the New Year's decoration
– Many other small bugs were fixed.