City Car Stunts 3D 2.1 Apk + Mod for Android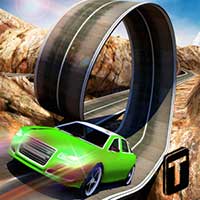 City Car Stunts 3D 2.1
Apk + Mod for Android
Offline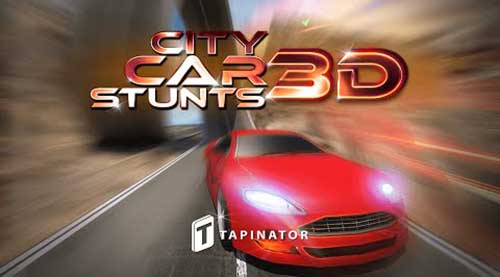 What is City Car Stunts all about?
Who doesn't love the thrill that comes with performing serious stunts? Are YOU ready? Drive and maneuver through treacherous rocky hills to dominate the levels! Tighten your seat belt and enjoy loads of stunts while climbing massive hills! But avoid dangerous obstacles or you're toast! Enjoy the thrill of driving through spectacular landscapes. Control your speed, and enjoy the smooth controls with vibrant graphics that will make your ride epic.
This game is all about living life on the edge! Get READY to drive astonishing sports cars through perilous hills and crazy paths! This is the game you have been waiting for!
To complete the levels you need to avoid obstacles and master the stunts
In this arcade game you race between blazing fires, accelerate your way through terrifying loops and crazy jumps. Drive at your full speed and you will complete the missions on time. Maneuver with the skills of a pro stunt driver! There is no need to brake due to traffic, or worry about the police chasing you! A crazy yet dangerous adventure lies ahead of you!
City Car Stunts 3D features:
♠ Variety of playable Sports Cars
♠ Amazing Environments
♠ Extremely Precise Driving Simulator
♠ Realistic Driving Experience
♠ Awesome 3D Graphics
About Tapinator
Tapinator (Ticker: TAPM) designs, develops, and publishes games on mobile platforms. The Company's portfolio includes over 250 mobile gaming titles that, collectively, have achieved over 300 million player downloads. Tapinator is headquartered in New York. For more info, visit Tapinator.com.
WHAT'S NEW
Improved Levels for more gaming fun
Number of new high quality cars
Improved car physics
Better Controls
Better Camera view for tricky hoops and loops.
Vehicle alignment issue fixed