Bounce Ball Adventure MOD APK 1.0.28 (Awards) Android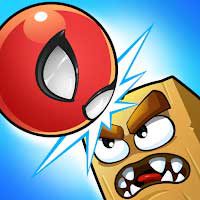 Offline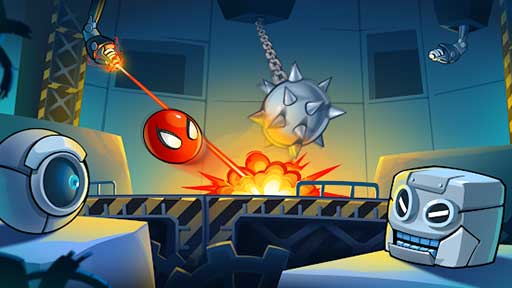 The world has been invaded by monsters. Join Bounce Ball to explore and fight to save the world. Red Bounce Ball defeats all the evil squares in among ball adventure. Bounce ball, a fan-made remake of the Bounce game, which for years was driving you crazy and draining the battery of your old cellphone.
Who's got the balls to save the world? Your task is to control the ball rolling, jumping, and bouncing through the green prairies, deep wet forests, and dusty construction sites, … in the chapters of this ball game. With the number of coins you earn throughout the levels, you can shop as much as you want, even changing your red ball. Watch out for troublemakers! All new super terrific levels to try? Can you guide Bounce Ball to the goal?
Featured:
New Bounce Ball Adventure
More than 150 levels
Boss Battle
Exciting physics
Groovy soundtrack
Remember playing Bounce on your old phone? It is now available on your Android devices and it is free! Red Bounce Ball is one of the most interesting bouncing ball games. Do you want to become a super ball? Enjoy your adventure!