Born Biker 1.2.0 Apk + Mod for Android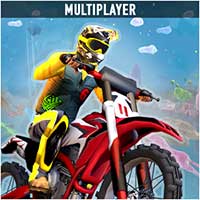 Born Biker 1.2.0
Apk + Mod for Android
Always win in Multiplayer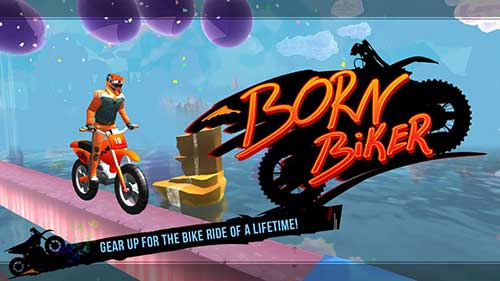 Born Biker, explore the world of hair-raising bike adventures with over 20 levels of adrenaline triggering levels. Choose your bike among 10 super bikes with superior suspension and realistic biking physics. Use intrinsic controls to ride your bike through the challenging stunt racing tracks. Survive till the end, perform stunts and score exciting rewards all along the way for bonuses.
Check out LEVEL EDITOR feature to create custom-made levels and publish them for you and your friends to enjoy.Think you are the best in this racing world? Try and beat our Editor's Choice levels in BORN BIKER! Win big rewards in the DAILY CHALLENGE to upgrade your super bike!
With sparkling new POLYGON ART graphics style and dynamic racing game effects, BORN BIKER is sure to keep you hooked till the end! Bring your friends along and try the REAL TIME MULTIPLAYER MODE in this biking game.