Facetune Editor by Lightricks APK 2.27.0 (Full Unlocked)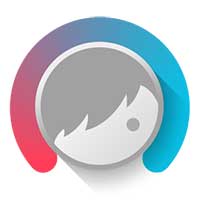 Facetune2, by Lightricks, is an easy to use photo editor that helps you retouch your selfies and acts as your own personal makeover studio. Get that natural beauty look in seconds and share it with your followers.
The next generation upgrade of the award-winning Facetune photo editor app provides a new collection of retouching filters and amazing image correction features. Get ready to win new followers and get more likes with your photos!
Upgrade your social game with Facetune2's top-of-the-art selfie enhancer now!
Powerful Tools for Selfie and Photo Editing
– Retouch your selfies, choose from dozens of free filters, blur your background and touch up your features using amazing photo editing tools
– Glam yourself up and use vibrant glowing filters to upgrade every photo for a fashionable look
– Easy Compare tool to compare before & after
– Get impeccable results with professional-looking photos
– Edit your selfie in real-time right after you snap it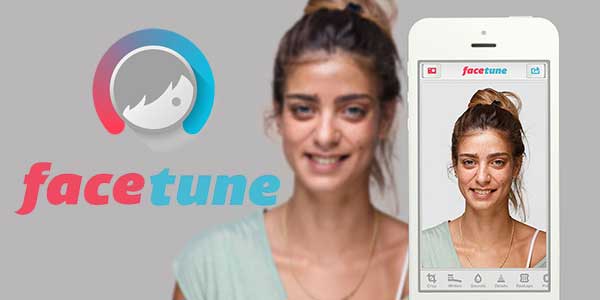 Amazing Makeover Tools and Image Correction Features
– A wide range of high-quality beauty filters for unique editing and sense of style
– Use makeup brushes to retouch your features
– Use Reshape to re-adjust or tweak your selfie
– Tap to crop, blur, and fine-tune your photos for a beautiful look
– Enjoy amazing editing tools like colorful light effects
– Use Details to accentuate features you like. Brighten your eyes and make them sparkle
Remove Zits, Pimples & Blemishes
– Get rid of zits, pimples and blemishes within seconds
– In a few taps, our advanced tools will remove any pores, blemishes or pimples and will
soften your skin
Smooth Out Your Skin
– Use Smooth to airbrush your skin to get a softer look
– Edit, retouch and refine any part of your skin to make it look naturally soft in every photo
– Blot away the shine from oily skin
Facetune2, the selfie enhancing app, gets every photo 100% glam and ready to make everyone stop scrolling. Step up your social game and share your selfies.
Share the enhanced photos with your followers and stay on top of the latest beauty trends! Send us your retouched pictures and selfies for a chance to be featured for free!
WHAT'S NEW
And for our next trick, we're going to make something… Vanish!
Vanish is a new tool that can make anything disappear from your video. A garbage can, an ugly vase, or some random dude? Gone, in a flick of your finger.
Daniel & The Facetune Team
P.S. If you love Facetune, we'd be thankful if you rated us!