App Master (Uninstall Master) Full 5.7.3 for Android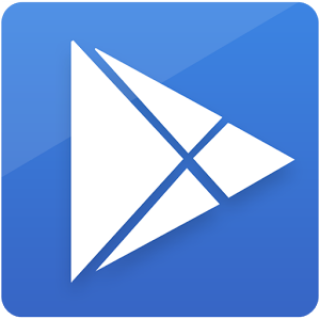 Uninstall Master (Uninstaller) now rename to App Master, a powerful app tool!
√ It is Uninstall Master(Uninstaller) original,the only one best uninstaller & app tool in the market.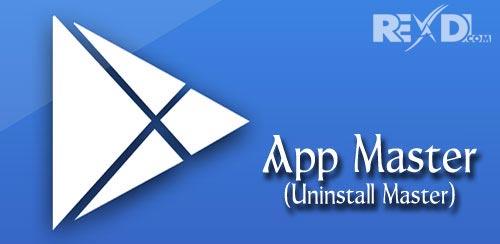 INTRODUCE:
Are you bothered by too many third-party, preinstalled apps?
Are you annoyed by the number of taps required to simply uninstall an app?
Have you ever uninstalled an app and then changed your mind?
Uninstall Master may be the solution you are looking for!
FEATURES:
New UI is clear and user-friendly;
Perform batch uninstall;
Get rid of selected pre-installed or malicious apps;
Get rid of pre-installed bloatware that bogs down your device and costs you money. (Needs ROOT);
Silent uninstall and restore. The prompt window no longer appears! (Needs ROOT);
Recycle bin makes app backup & restore simple and easy;
Freeze and unfreeze apps. (Needs ROOT and unlocker);
Easily sort and find your apps;
App share: single or batch share apps with your friends just by one press,you need not install other app share tools;
Quick and friendly customer support;
Easily App2SD feature,more easier than Link2SD;
Autostart manager,saving more time of booting up.
WiFi Manager,very convenient wifi management tool.
WiFi Tethering with widget.
What is ROOT?
ROOT is the super user account(Similar to the Windows Administrator account).As safety limits of android,only apps can achieve more powerful features after they have this permission.
NOTE:
Some antivirus programs may incorrectly identify Uninstall Master as spyware.
It is not. This software does not collect any information that will invade or compromise your privacy!
REVIEWS:
HP Slate7 Makes managing my apps so much easier, and cleaner. I know, (by using my file manager) that my device and SD card are free from reminants or empty files left over. The stock app manager always leaves junk behind. Thanx! —-Lindsey Brewer
Easy to uninstall bloatware and unused apps I can uninstall apps I don't want without this app but I still think it's great to have because of being able to delete rooted bloatware and crap Samsung apps in bulk is so helpful! Same goes for when I need more storage I open this app and use it to see what I have in a neat list and just check what I don't want anymore.Strongly recommend it to anyone! Also I like the new icon :)—–DarkPan7h3r
Best uninstaller! It has finally arrived! The best uninstaller I have ever used. Shows icon of each app, when it was installed and size of app. Each app has plenty of room. Grat graphics. And it loads very fast! Evolution in uninstallers!
—-Elliot Fishman
Here's my donation! Tried the free app and quickly looked for the premiun version. Happy to donate towards a quality app. Please keep the new functionality coming!—-Joel Orosc
Very simple and worth to purchase–Ling Hua
Five star support after purchasing this app Five star support after purchasing this app.—Sumer Dadhich
and more…
Clean Expert
Another useful cleaning tool(cache,history cleaner),
https://play.google.com/store/apps/details?id=com.easyapps.cleanexpert