WordPress APK 16.5 (Full Version) for Android [Latest]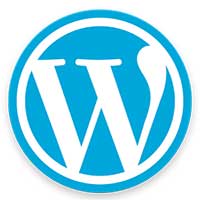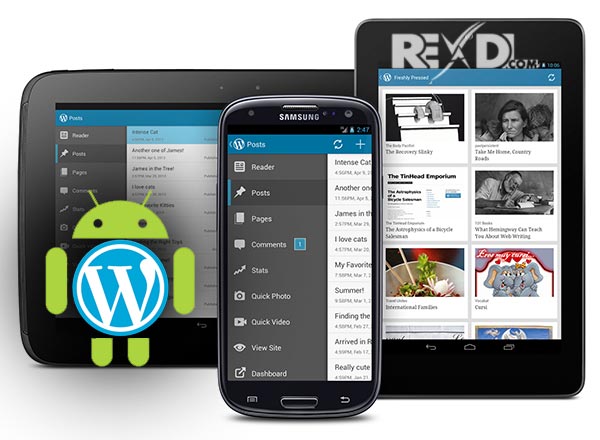 WordPress is a free and open-source content management system (CMS) based on PHP and MySQL. Features include a plugin architecture and a template system. WordPress was used by more than 23.3% of the top 10 million websites as of January 2015.WordPress is the most popular blogging system in use on the Web, at more than 60 million websites.
It was released on May 27, 2003, by its founders, Matt Mullenweg and Mike Little, as a fork of b2/cafelog. The license under which WordPress software is released is the GPLv2 (or later) from the Free Software Foundation.
WordPress for Android puts the power of publishing in your hands, making it easy to create and consume content. Write, edit, and publish posts to your site, check stats, and get inspired with great posts in the Reader. What's more? It's open source.
WordPress for Android supports WordPress.com and self-hosted WordPress.org sites running WordPress 3.5 or higher.
Visit the forums to get help with the app: http://android.forums.wordpress.org
WHAT'S NEW:
16.5:
Blocks: We added cross-post support for P2, full-width and wide alignment support in the Columns block, the ability to pick a link in the Image block, and the ability to move a block by long-pressing the up/down buttons. We also addressed an issue in text-based blocks with custom font size.
Activity Log: Track your site activity with filters that sort by date or type.
Site Pages: Copy a page with the Duplicate button.