Where's Samantha? MOD APK 1.0 (Full Unlocked) Android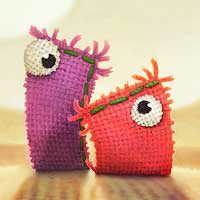 Offline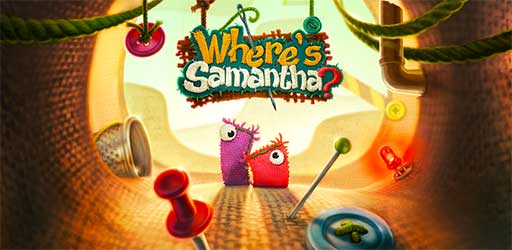 Where's Samantha? That's exactly what George, an unassuming swatch of fabric is asking. Help George as he searches for his lost love Samantha (wind is a heck of a thing when you're fabric) overcome puzzles and obstacles in this hand-drawn textile world and unfold George's whimsically narrated tale.
An endearing and delightfully comedic storybook-style tale of two swatches of fabric looking to reunite.
A vibrant textile 2D world of hand-drawn artwork full of whimsy.
Venture through 45 levels of physics-based puzzles of varying complexity.
Beautifully hand drawn artwork.
Narrated by award-winning actor, presenter, and comedian Rufus Hound.
WHAT'S NEW