Walloid Pro HD Wallpapers 2.1.3 Apk for Android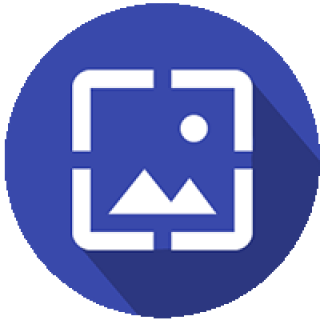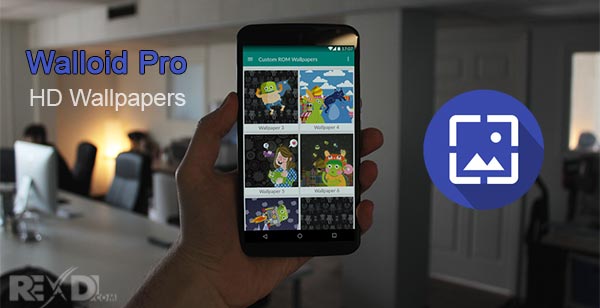 Walloid Pro is a Material UI based app with wallpapers from different Stock ROMs (OEM), Custom ROMs, and Material wallpapers.
Reviewed by Droid-Life: http://www.droid-life.com/2015/06/18/3-android-apps-worth-downloading-periscope-walloid-pro-wallpapers-microsoft-hyperlapse/
Latest Wallpapers:
Android Marshmallow
Samsung Galaxy Note 5
Samsung Galaxy S6 Edge+
Moto G 2015
Moto X Style
Moto X Play
Sony Xperia Z5
OnePlus 2
Apple iPhone 6S
Google Nexus devices
Many more Android Stock Wallpapers
Features:
Material Design User Interface.
Wallpapers updated daily.
Ad-Free Experience.
Unlimited Access to Favorites Section.
Unlimited Access Widget History Section.
Unlimited Access to Muzei History Section.
Unlimited Access to Set Wall History Section.
Lockscreen Wallpapers.
Downloads Section.
Notifications for newly added wallpapers.
Offline Mode.
Tags Section.
Muzei Support
Full dashboard support with Slideshow, Set & Download options.
Random Wallpaper Loader Widget.
One Tap App Data Clear.
Wallpaper Stats:
4500+ Wallpapers
27 OEMs
8 Custom ROMs
Material Wallpapers Section
130+ Devices.
Prior to giving any negative rating, please contact us at [email protected] We will try to resolve all your issues.
WHAT'S NEW:
Note:
Please reinstall the application if you are experiencing frequent App Crashes or contact us at [email protected] for quick support.
To use the new Random Wallpaper Loader widget icon, please remove your current widget and add the new widget from the app's settings.
Version 2.1.3
Cleared App history to fix recent crashes.
Random Wallpaper Loader widget fixed.
Version 2.1.2
Super optimizations.
New App & Widget Icon.