Voice command language tutor. 3 Apk Android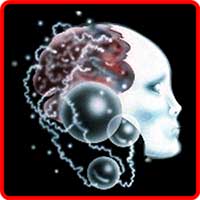 Voice command language tutor. 3
Apk Android
Find a word in English.
Listen to the translation in French.
Practise your French until it returns the English translation.
Vise versa.
Speak in French , Arabic, Russian, Hindi, Japanese etc.,
to find your English translation and pronunciation.
Practise your English until it returns the
word in your selected language.
International text-to-speech and speech-to-text.
A speechionary makes learning fun.
It's quite a party trick for the unfamiliar and
encourages people to speak with the
inflection of the language they are learning.
A new dimension in language comprehension.