Vidcat – All Video Download 1.8.9 Apk (Pro) for Android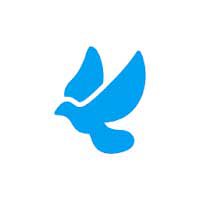 Vidcat is a very useful tool for you to download videos on the web page. You can use following steps to download videos:
open a web page which contains videos and play it.
click the media button in the right down corner.
switch an video url to download.
Vidcat will save videos to you System Download dir, you can find it in your Gallery App.
Vidcat support the following video formats:
1.m3u8
2.mp4
3.other video format
If you're looking for a tool to download videos on the web page. Then Vidcat will be a good choice for you.
our email: [email protected] thank you!