Tubetastic: World Splashfest 1.5.1 (Full Paid) Apk for Android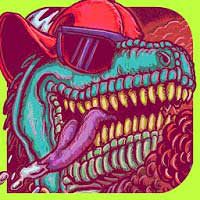 Offline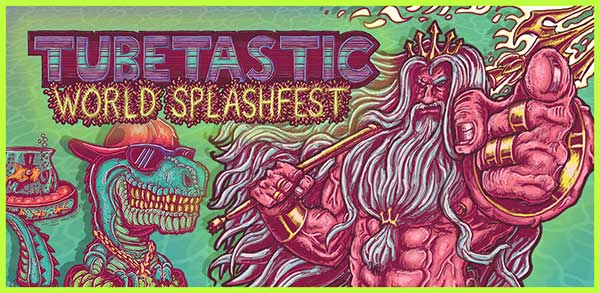 Online/Offline multiplayer game centered around bouncy fast-paced vs. and co-op action. Bounce around in inner tubes with destructive power-ups. Various characters with unique abilities (who's your best?), a ton of power-ups, and wacky pool rules to mix up different game modes. Can you master the bouncy chaos?
KEY FEATURES
» No Ads! « » No Microtransactions! «
» Choose Your Battle Arena «
Select your game mode experience from Balls of Fury, King of the Pool, Battle Arena, Survival, or Roll the dice and see what randomized arena and players you'll get.
» Easy-to-Learn, Furious-Paced Fun «
Tight fast-paced bouncy physics with easy to learn but hard to master controls.
» Versus and Co-op Action «
Play Head on battle royales or work cooperatively to survive the variety of dynamic enemies that lurk in the deep.
» Online Cross-Platform and Offline Madness «
Play as one of 10+ outrageous and unique characters while lounging in the middle of a pool, online against people from around the world or battle devious bots offline.
» Pool Rules Mix Up The Game «
Select from an array of mutator pool rules to drastically alter how each game mode plays. Make your tubes extra bouncy, crank the speed to insane, make it a timed or score count match, 1 hit K.O., bouncing beach balls wrecking havoc…
TIP: Use the force of the boost (flick finger) to bounce off or into objects for maximum effect.