Toy Truck Rally 3D 1.3 Apk for Android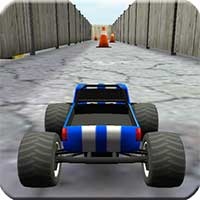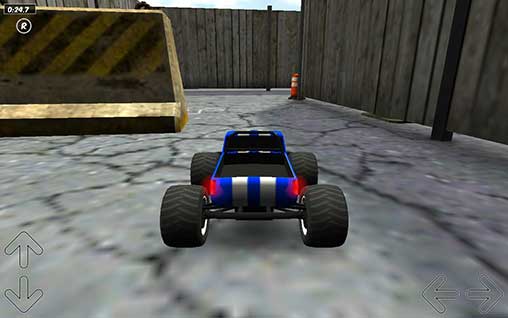 This game lets you enjoy the fun of controlling a tiny toy truck.
Complete timed obstacle courses and see where you rank compared to other players or drive your truck in a free roam environment.
Control your truck by tilting your device, or use touch control for steering.
WHAT'S NEW
Version 1.1 – improved user interface for bigger screens
Version 1.1.2 – fixed issue with some antivirus software generating false virus warnings
Version 1.1.7 – UI update, and some minor fixes
Version 1.2.1 – Improved performance on x86 devices
Version 1.2.2 – 2 new freeroam maps, fixed some performance issues
Version 1.2.3 – fixed ramps on level "Free roam on tarmac"
Version 1.2.7 – fixed some bugs, updated UI