Tactical Battle Simulator 1.2 Apk + Mod Money for Android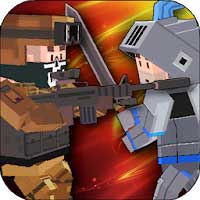 Offline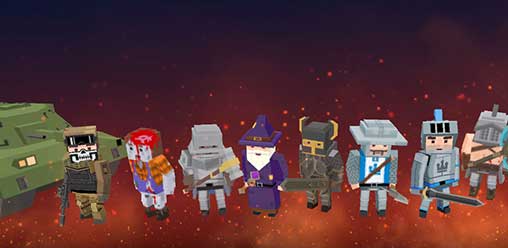 Tactical Battle Simulator
is a epic battle simulator with 86 unique units to choose from!
You can control all of your units in 1st and 3rd Person view! Climb to the top in multiplayer mode and be the ultimate leader!
All 86 units have different strengths and weaknesses. Choose your army wisely and slay your enemies in epic battles!
Some units have special abilities, like knocking enemies back or exploding shots!
If you like to create your own strategies and like accurate battle simulators, then you will love Tactical Battle Simulator!
Level-mode:
Earn gold to unlock new units and upgrade them. The levels will get harder and harder as you progress.
Multiplayer-mode:
Invite your friends and battle against them. Play ranked and get to the top! You can also bet money and earn money to buy more units.
Sandbox-mode:
You are in control of both armies! Setup huge battles and find out new strategies.