Table Tennis ReCrafted! 1.063 (Full) Apk + Mod for Android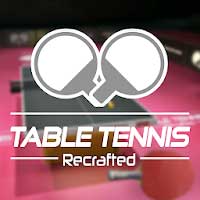 Offline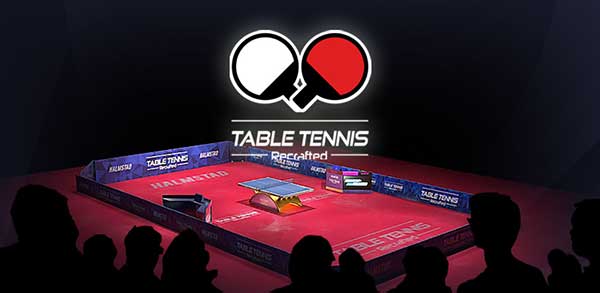 Table tennis is 10% luck, 40% skills and 50% determination of will.
Download and play Table Tennis Recrafted today!
1. A tournament experience
A brand new tournament experience created by an actual table tennis player. Scenes modelled after real tournament scenes.
2. Learn the correct skills
Play 7 practice modes and learn forehand top-spin, backhand top-spin and blocking!
Practise with multi-ball training in these modes:
a. Forehand-backhand swing
b. Forehand-middle-backhand
c. Step-around forehand
d. Random
3. Face off tough simulated A.I.
Play against 6 simulated world champions. Top spin rallies, side-spins, drop-shots, pendulum services, reverse-pendulum services, banana flick… You name it all!
4. Play with 3 different controls
Three controls are available. Auto mode for the casual player. Semi-auto for one who wants more control. Manual for professional table tennis players and coaches. Our honour if you play our game!
5. Challenge yourself to maximum hit counts
Mima Ito of the Japanese table tennis team is the current holder of maximum counter hits in a minute. She made 180 counter hits in a minute. Can you do 1/3 as good as her? Test yourself!
6. Unstoppable rallies
Unlike all other table tennis game you have ever played, this game has long rallies just like you'd see during the Olympic games. Enjoy!
7. Made by an actual table tennis player
This game is made by an actual table tennis player. Hopefully, you will share his love of table tennis.
8. ITTF Calendar
In-built in the game is an International Table Tennis Federation (ITTF) calendar for world table tennis events. Follow tight and never miss a beat!
9. Save coaching fees
Private coaching fees are expensive. Save yourself thousands of dollars and practise table tennis inexpensively through this game! There couldn't have been a better virtual training experience!
WHAT'S NEW