T Swipe Pro Gestures 2.9 Apk for Android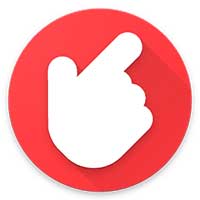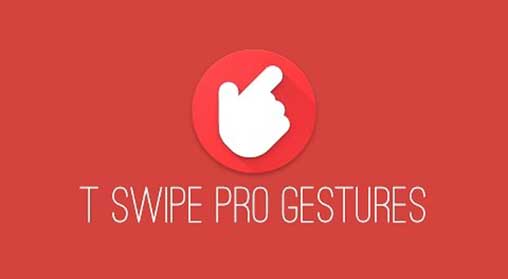 T Swipe Pro Gestures allows to perform custom actions by simply swipe on the screen; also allows control your device without using physical buttons.
T Swipe Pro Gestures is the evolution of T Swipe Gestures: simple, accurate and light.
T Swipe Pro Gestures is designed for smartphone and tablet.
Do you want to try the free version ? https://play.google.com/store/apps/details?id=com.tdev.tswipe
Available actions:
Screen off
Home button
Recent apps
Expand notifications
Search
Audio levels
Wireless
Bluetooth
Synchronization
Rotation
Audio
Back button
Settings
Power menu
Split screen
Brightness
Torch
Brightness mode
Screenshot
GPS settings
NFC settings
This app uses the device administrator permission.