System Control Pro 2.0.3 Apk for Android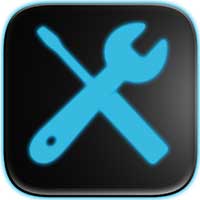 System Control Pro 2.0.3
Apk for Android
ROOT

IS REQUIRED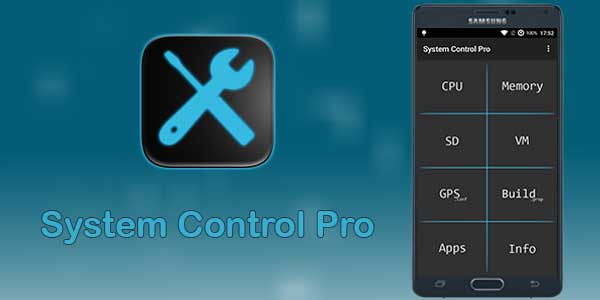 EACH ROOT USER MUST HAVE THIS APPLICATION
This application contains all important root applications. You can control your system and improve the performance of your device. The application contains all root features with which you can maximize your performance. If you want have all in one application to save your space and money, it is the best choice for you. Each feature contains help and gives you recommended settings, which is also great for users who don't have lots of experiences.
FEATURES:
★CPU
-Governor
-MIN/MAX Frequencies
★Memory
-Lowmemorykiller settings
-Preset options
★SD Card
-App2SD
-I/O Scheduler
-Read cache
★Virtual Machine
-Swappiness
-VFS Cache Pressure
-Swap file
★GPS.conf
-NTP Server settings
-Backup/Restore gps.conf
★Build.prop
-LCD Density
-VM Heap size
-Backup/Restore build.prop
★App manager
-Backup your apps
-Restore your apps
-Manage your apps (Uninstall, clear data)
★Informations of your system
-CPU Info
-Memory Info
-Battery Info (including timeleft)
★Tools
-Wipe battery stats
-Wipe dalvik cache
-Wipe cache
★Reboot options
-Reboot
-Recovery
-Download
-Bootloader
-Shutdown
★Widget
★Clean and simple UI
ADVANTAGES OF PRO:
★No ads
★All features
★Widget
★Faster support
★More frequent updates
★You can support development
WARNING
Set frequency of your CPU and other adjustment carefully. I am not responsible for any damage on your device.
By installing this app you agree to the following privacy policy:
'http://www.oneaudience.com/privacy/?package_name=com.smartprojects.SystemControl'
WHAT'S NEW
Minor changes
Fixed issues