Starbeard 1.1.6 (Full Paid Version) Apk for Android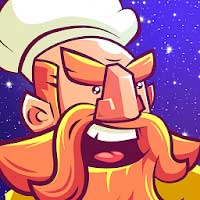 Offline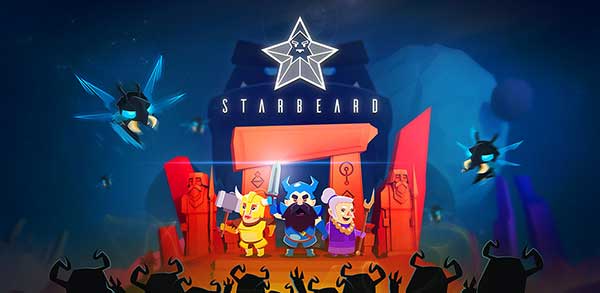 FOR THE BEARD!
Starbeard is a roguelike romp that turns match 3 puzzles on their head, combining tactical tussles and community developed content, all with characters that'll leave you starry eyed.
In this constellation matching, bug crunching adventure, players will explore beautiful levels and challenge beastly bosses.
The evil Gnomad wants to destroy the environment with his insatiable gluttony, whilst his pansy of a brother is out to get filthy rich. Despite this, players will spread gardens throughout the Galaxy with the colourful and crazy powers of the Starbeard Gnomes, and can also create a gnome of their own design!
FEATURES
+ Art from the Heart: A unique, vibrant and charming art style
+ Know your Gnome: many different characters, each with special powers
+ Tactical Thinker : Unique battle system combining tactical and RPG elements
+ Bring a green thumb: Tons of challenging levels to test even the most seasoned Gnome
+ A strong in-built community: Players create their own designs for the game and we integrate the best!
+ The Brits are coming! The game is laced with British humour and references that we can all raise a cuppa to!
+ Portrait orientation for casual one-handed gameplay
+ No ads, timers, or other freemium shenanigans
Starbeard is updated regularly with new characters, levels and game modes!
If you need help with your game, please reach out to us at [email protected]
Join the Beardy Bunch!
Share your character designs at:
www.facebook.com/starbeardgame or
@starbeardgame
WHAT'S NEW