Space Fuss 1.9 Apk Mod All Unlocked Upgrade Points Android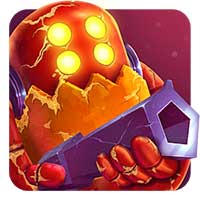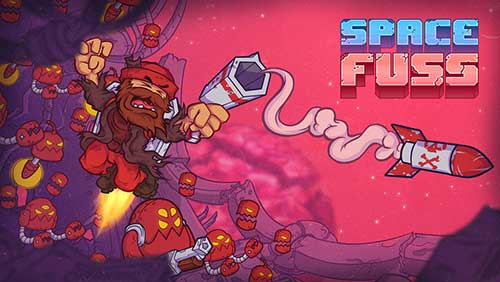 You are a space hobo. An evil space cat has stolen your cardboard box!
Build an army of robots to destroy the enemies!
There are no Earth, Moon or Mars anymore – there is only dead space around. Without colonies the entire human civilization has turned into cosmo hobos, and from now on all of them are doomed to fight for every single piece of property on the space dump.
– Destroy the space cat, space necromancer, space rapper and their gangs!
– Unlock all pets!
– Upgrade boosters!
– Build and destroy robots!
Available game modes:
– Story mode
– PvP on the same device (hotseat)
– Survival mode
Additional features:
– Non-pixel indie game
– The game has a plot and a logical ending
– Unit defense. It's like tower defense, but with units
– There are no zombies in our game. I know, i know, it's insane to make a game without zombies in 2016
– After completing the game you can continue playing in the endless survival mode
– In other words, this is a game with and without an ending
– You can also play it with a friend on the same device
– And in case you don't have any friends, you can play against a bot and imagine that he is your friend
Have fun playing! With love, Igor, Max and Pavel 8-* 8-* 8-*
WHAT'S NEW
– achievements
– balanced damage of robots and pets
– better optimization