Slash of Sword Arena and Fights 1.2 Apk + Mod for Android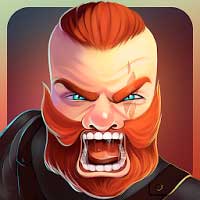 Money
Offline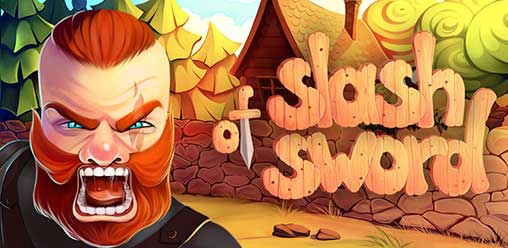 Fight on the arena, earn fame, get famous. Exciting, bloody gladiator fights are waiting for you! Fight fairly 1 on 1 or try to defeat 10 fighters.
Rest from the battles in the village, upgrade your skills, unlock new weapons and armor.
Features:
1. Picturesque and battles
Due to well-designed animations and effects, battles look very cool, even on mobile devices!
2. Battles with a few soldiers.
Start your journey as a Gladiator against the same fighter as you. Win and get the title of the best warrior, fighting 10 enemies at a time!
3. Boss battles
Meet 1 on 1 with the best of the best!
4. Stunning graphics
Excellent picture, amazing light effects, change of weather and time conditions!
5. Smart Artificial Intelligence.
The enemies will try to surround and overwhelm you. If you hurt them, they will try to retreat, and their teammates to stick up for them.
6. Open and living world
In addition to battles you will see the area where the real life is, someone is sleeping, someone has a chat with somebody, where traders tout their shops. Buy yourself equipment and ammunition, have a peaceful rest while waiting out the night or sit by the fire and upgrade your skills.
Developer – Coming soon I release (PvP Fights, new locations, archers, vikings,
ragdoll physics, new weapon and new animation)
Thanks for playing!
WHAT'S NEW
Stick controller has been improved
Bug fixed