Skyline Skaters 2.15.0 Apk + Mod + Data for Android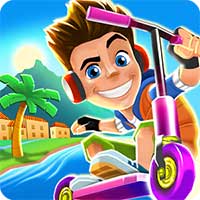 Unlimited Coin/Money
New

Setting: London!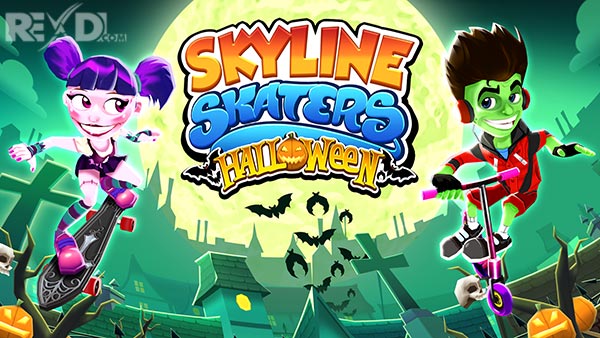 Skate across the rooftops of the world!
Join the awesome Skyline Skaters in their flight from the authorities. Perform hazardous jumps from building to building with only your skateboard to save you!
Choose between daring Skaters, each with their own unique abilities and tricks! Ollie off ramps as you avoid pitfalls and obstacles strewn about the rooftops!
The vigilant rooftop police are always on your tail in their chopper and will stop at nothing to nab you. Get as far as you can before they catch you!
Compete against your friends to get the best high score. Unlock and upgrade new boards to give you new advantages and ways to beat the high scores of the competition.
Get out of the subway and feel the joy of Skyline Skating!
Action packed adrenalin runner with easy tap controls!
Escape the Rooftop Police across the Skylines of the World!
Unlock new cool Skaters with their own unique tricks!
Compete against friends!
Get special top tuned Boards and blast past the competition!
WHAT'S NEW:
The Skyline Skaters are celebrating the Christmas Holiday by visiting Santa! Skate in the snow among presents and candy canes! Then tour the rest of the globe!
– New wintery setting: Santa's home!
– New Christmas Costumes: For all characters!
– See if you can spot Santa in the sky!
– It is snowing everywhere!