Scalak 1.06 Hamster On Coke Games Apk for Android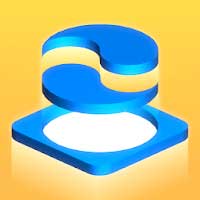 Offline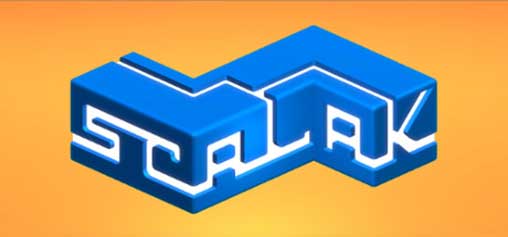 Hey, Hamster here. I made PUSH, Zenge and Art Of Gravity.
GOAL: Fill up the figures. Relax. Have fun.
HOW TO DO THAT?
-Match shapes.
-Find patterns.
-Use spatial awareness.
-A bit of rotation and logical thinking.
Scalak contains 90 levels and is packed with ever evolving game flow that will let you feel quite good about yourself.
Have fun playing.
Thanks for your support!
Cheers,
Hamster
WHAT'S NEW
Fix for missing blocks on level 49on some Android devices.