Samosa 1.0 Apk Mod for Android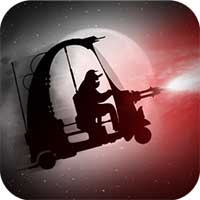 Samosa 1.0
Apk Mod for Android
No Damage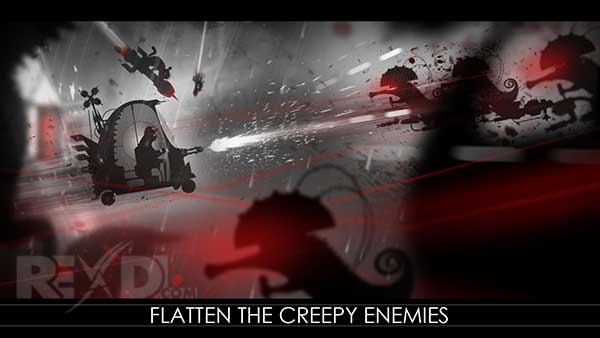 Pocket Gamer UK – "Samosa is a stylish gunner auto runner"
Play in ENGLISH , HINDI , TAMIL , TELUGU and MALAYALAM.
Free direct download Samosa from RexDl. Sam is an auto driver who lives happily with his pet chicken.
Osa is an evil scientist who wants to conquer the whole world for his own experiments.
When they both come face to face, it is going to be one epic showdown.
Play as Sam the auto driver and shoot at waves of Osa's minions. Its a fast paced auto runner shooter where you come against plenty of various enemies. The Auto you ride comes with some handy spells which when used correctly can be the difference between dying at the hands of the robots or burning them to the ground. When you think those minions are easy , the bosses wont let you through without a big fight.
Are you ready ? Can you help Sam shoot these bad guys and get to Osa ?
Features
Auto which shoots and has upgradable spells.
5 different rich beautiful environments.
50+ enemies who love taking you down for their boss.
5 Big Bosses who wont stop until you are done.
40 levels for you to quench your thirst for shooting things.
Easy to play , hard to master.
Will challenge your skills and reflexes
FREE.