Roll Spike Sepak Takraw 1.1.1 Apk Mod Money Android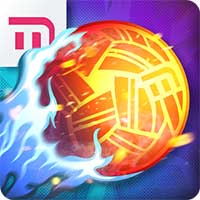 Roll Spike Sepak Takraw 1.1.1
Apk Mod

Money

Android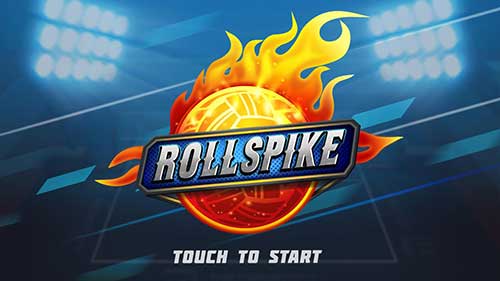 Download Now and experience the awesome world of Sepak Takraw!
Redefining Sepak Takraw with the World's First Ever Sepak Takraw Mobile Game.
Bringing to the court a classic game remade in stunning 3D graphics, Roll Spike has been made for fans, players and gamers alike. Choose your teams, travel around the globe and play in the exciting and fast-paced world of Sepak Takraw.
*Recommended Requirements:
Android 4.3 or later version
1Ghz dual-core ARMv7/X86 CPU
OpenGL ES 2.0 GPU
1GB RAM or above