Robot Unicorn Attack 2 MOD APK 1.8.9 (Money)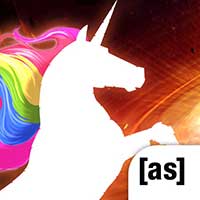 Offline
Paint the ground red with blood and glitter.
"Robot Unicorn Attack 2 is happiness. It is hope. It is always. It is yours. 9.5/10" -Destructoid
"A worthy successor to the title that first spread joy and laughter throughout a dead land." -Kotaku
"Everything that made the original game so much fun is still there and untainted. This is absolutely how a sequel to a game should be done." -148Apps"Robot Unicorn Attack 2 is a wonderful follow-up and a textbook example of how sequels should be done. 4.5/5" -Modojo
"The graphics are mesmerizingly gorgeous, with all kinds of wild, trippy stuff happening in the background… It all adds up to a truly brilliant game that's incredibly fun even if you don't want to pay a cent." -Slide To Play
Get your hands on the latest, greatest, most epic installment of the Robot Unicorn Attack series to date, available for FREE!
Brought to you by PikPok and Adult Swim Games, makers of "Monsters Ate My Condo!!"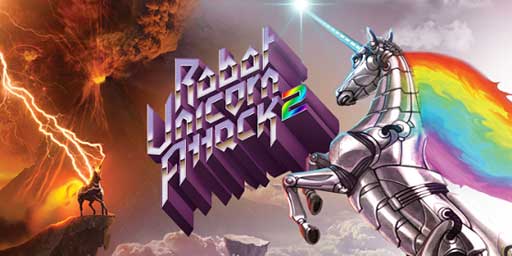 FEATURES:
Choose between Team Rainbow or Team Inferno and compete on a unique level every day for prizes
Race through 2 worlds at war, one of Rainbows and Harmony and one of Ice and Wonder
Build and customize your very own unicorn, selecting from different bodies, manes, wings, horns, trails and more
Unlock and arm yourself with 12 different boost abilities, including "Rainbow Savior" and "Gallow's Gallop"
Achieve both personal and community goals, updated daily
Battle mighty giants and dash through their dangerous Solar Beams
Journey through such cosmic spectacles as Space Whales, Leviathan Seahorses, Ice Owls and more
Both worlds change to new and different layouts every single day
Personalize your quest (and support the artists) by purchasing new background songs for $.99 apiece, including Erasure's "Always"
Full Tablet support for both 7 and 10 inch tablets!
Oh, also? You can fly now. Yeah. Yeah, man.