Richman 4 Fun 6.3 Apk + Mod (Unlocked) + Data Android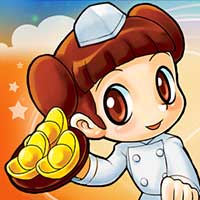 Offline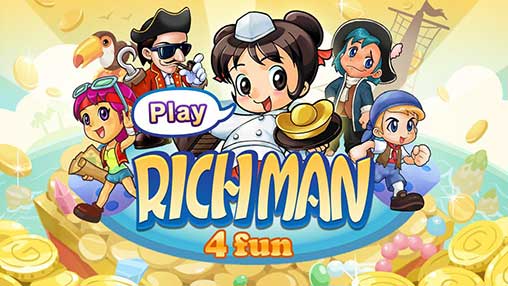 Enjoy classic monopoly game play in Richman 4 fun's world where you can use your business strategies to be one of the millionaires building your own world.
● Lots of different cards to build different strategies.
● Amusing character with unique character voices
● Beware of the gods! Get possessed by Fortune Gods which will help you build, earn more rent or pay less rent, but avoid Misfortune Gods along the way!
● 3 built-in mini games: Coin Catching, God Shooting, Hiding Rabbit, earn points to purchase cards within these mini games! Practice these mini games anytime in the Playground on the main screen.
● Invest you funds in the stock market as a quick way to get rich!
WHAT'S NEW
•Pirate suits can now be purchased in the RichMan Mall.
•Optimization and adjustment of minor issues