Relax Sounds Sleep, Meditate, Focus Melodies 1.2 Premium Apk Android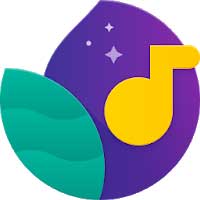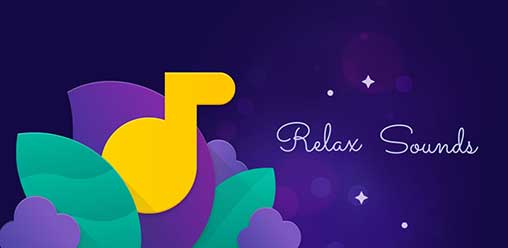 ★ Beautiful, Simple, Easy
★ Large collection of high quality sounds
★ Built in Sleep Timer to turn sounds off nicely after a certain time
Need to fall asleep better or want to relax, meditate or focus? Relax sounds can help!
Many sounds
Most likely contains all the sounds you would search for. Including rain, storm, thunder, waves, piano, lullaby, coffee shop, fan, white noise and MANY MORE.
Or even add your own sounds, melodies or even music to the app.
Timer
Only want it to run for a certain amount of time? Use the integrated timer to have the sounds stop with a nice fade after you are asleep.
Customize
You can customize each sound with volume and oscillation. Some provide even more customization.
Scenes
Save your favorite scenes (collection of sounds).
Feel free to write us if you have any ideas for improvements or sounds that you think are missing.
WHAT'S NEW
Thank you for all your great feedback. They really help us to improve the app to your liking. Keep them coming :).
Version 1.2
– More sound settings:
– Direction
– Cross fade
– Random repeat for any sound
– Fade in/out
– Mute
– Many more sounds and scenes through search
Version 1.1
– Easier access to volumes
– Various UI fixes
– Various bug fixes
Version 1.0.5
– Fix loop glitches (mainly on older Samsung devices)
– Fix custom sound issues
– Fix notification/audiofocus issues