RealParking3D Parking Games 3.04 Apk Mod Money for Android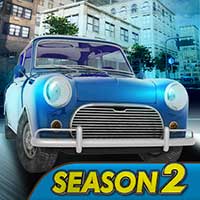 RealParking3D Parking Games 3.04 Apk Mod

Money

for Android
Offline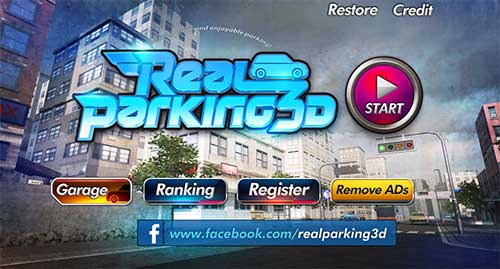 The world's best parking games!
Real Parking 3D Game!
World Best 3D Parking and Racing Game!!
Seen so far is not the most realistic Parking.
Actual and parking skills will be taught.
To do this, you want to succeed and parking a bit faster would challenge
Turn your parked in a fast time, the success of their new record
Tip
. Drag it to the center of the screen, you can move the camera.
. To go back to the place that if you turned the handle.
[email protected], please contact us.
WHAT'S NEW
3.04
. Fixed the handle of the bug in Extreme18.
3.03
. Fixed critical bugs
3.02
. Added ranking system.
. new extreme stage.
3.01
. New season started.
. Added extreme stages.
2.6.3
. Fixed critical bugs
2.6.2
. Added new theme.
2.6.1
. We were able to decorate by changing the color of the car in the garage.
. Overall compensation has increased. Please try to decorate cars in the garage.
2.6.0
. Added new cars
2.5.9
. Added Daily Event system
2.5.8
. Change Google AdMob to UnityAds