PUSS! 1.2.14 (Full Paid Version) Apk + Mod for Android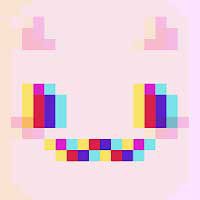 Offline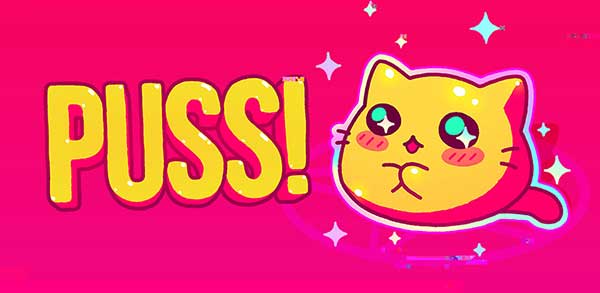 The popular puzzle arcade finally comes to Android!
In this game, you play as a cat that is trapped in another dimension.
Find the way out or stay there forever!
Features:
– Boss Fights! The real Bullet Hell!
– Free your future partners and they'll help you fight evil!
– Compare the results of your run with the results of other players on the leaderboard
– The levels are tougher than they look at first sight.
They also appear in a random sequence!
– Various avatars for your cat
IGN: "This game is BANANAS!"
Markiplier: "The weirdest game I've ever played but I'M GLAD I DID!"
Jacksepticeye: "This game makes me want to keep trying over and over again"