Power Level Warrior 1.1.2b Apk Mod for Android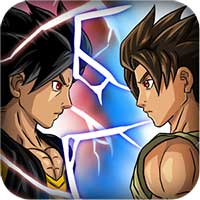 Power Level Warrior 1.1.2b
Apk Mod for Android
Money/Stat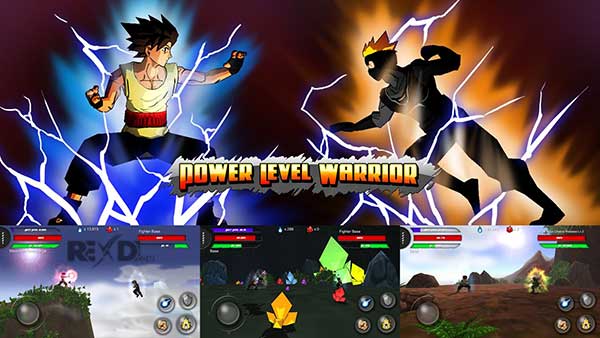 From the maker of Legends Within comes Power Level Warrior. Fight your way trough challenges! Collect power balls and and dragon crystals and buy new locations. Customize your character and unlock super transformations which will further increase your power level. Have a ball while playing and training your dragon warrior!
Features:
Fast battle system
Various moves to master
Energy blasts and waves
Stunning cell shaded anime graphics
Character stat customization
7 transformations to unlock
8 locations to unlock
156 challenges to complete
WHAT'S NEW
– Minor updates
Announcement! Work on Power Level Warrior 2 has begun. Thanks to all this is possible. Please continue to support and play Power Level Warrior so the 2nd game will be the best as it can be!