Pixel Warrior – At Daybreak 2.0.5 Apk Full for Android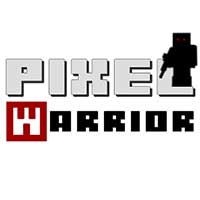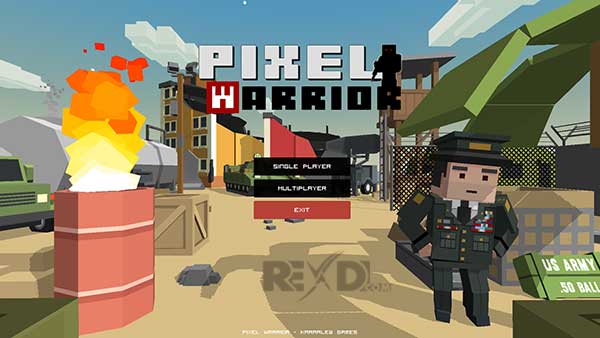 Protect or defend the army camp alone with friends.
Battle your friends in PvP map!
Endless cycle of war is waiting for you, let the fun begin..
Game Features:
Multiplayer, Single Player
Maps : Army Camp(Zombies vs Players) ,Pvp Map(Only Awp), Pvp Map (Iceworld)
Inventory
Many Weapons
Great TouchPad
Excellent Graphics
Best Sound Effects
Please contact us for help and advice , [email protected]
Have fun.
KaraAlew Games
WHAT'S NEW
Coming Soon:
New Map : Poolday
Multi-player development.
New Weapons.
Big Update:
New Main Menu.
New Map : Army Camp
New Map : Only AWP
New Map : Iceworld
New Weapons : Barrett M82 , SMG.
TouchPad has been developed.
Fixed : Weapons Ammo.
Lagg Optimized.