PicsArt Animator Gif & Video 1.0.1 Apk for Android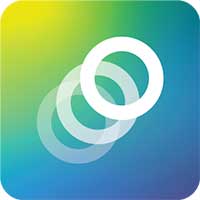 PicsArt Animator Gif & Video 1.0.1
Apk for Android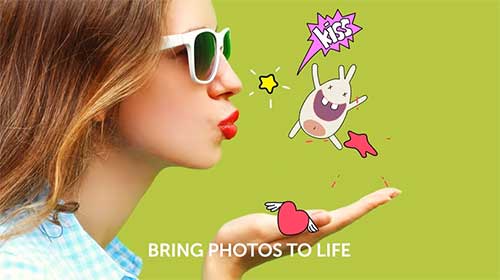 Make awesome animations with the newest cartoon maker from PicsArt!
Animations are made easy with PicsArt Animator – the animation creator and cartoon maker that's designed for ease of use and maximum functionality. Make cartoon videos or animated GIFs in a snap, without any experience and all right on your phone! Make funny videos and cartoons – no advanced drawing skills required! Animate directly on top of your photos and bring them to life! Just doodle, have fun and amaze your friends. Get ready to be asked "How did you do that?!" A lot.
Looking for something a little more advanced? Animator has got all the functionality that the pros use – for free and without the learning curve! Jam packed with animation features like duplicate frames, layers, fully equipped drawing tools and much more Animator is the only animation and cartoon making app you'll ever need. No complicated animation tutorials or cartoon making steps required. Whether you're animating selfies or sketching cartoons, Animator will make it awesome.
FEATURES
Draw frame by frame animations
See animation timeline with play mode
Use frames management and duplication
Draw on your photos and make animated selfies
Get advanced drawing and sketching tools
Use multi-layering for complex animations
Control Animation length and speed
Easily save as video or GIF and share to social networks like YouTube, Facebook and Instagram
Record sounds and voiceovers for your animations.
PicsArt Animator is 100% free and without ads!