NUMRAT 1.0 Apk for Android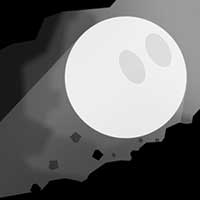 NUMRAT 1.0
Apk for Android
Offline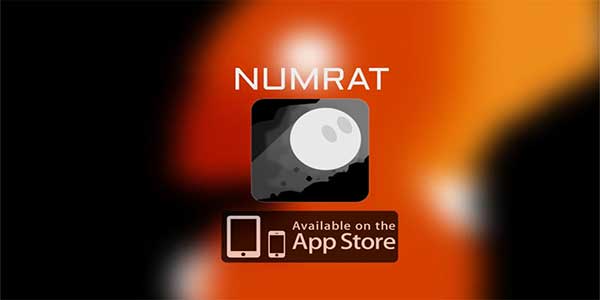 Get ready for one of the most infuriatingly challenging games you've ever played! Make your way across level after level based on numbers , each one filled with even deadlier dangers than the previous one.
NUMRAT is a unique Arcade game that will test your patience , all based on mysterious numbers level puzzle adventure.
In NUMRAT you have to survive throught the obstacles and traps.
There are (easy,medium,hard) levels to Explore and find the path to the next World.
Remember it is not about Speed how much you run , but about patience.
Features:
Classic arcade high score chaser
3 Game Mod ( Easy , Medium , Hard)
Challenging and addictive gameplay
Splendid real-time physics engine
Simple two tap controls
Easy to play, hard to master
Game Centre for top scores