Never Ending Dungeon – IDLE RPG 1.6.5 Apk + Mod Android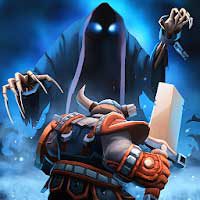 Online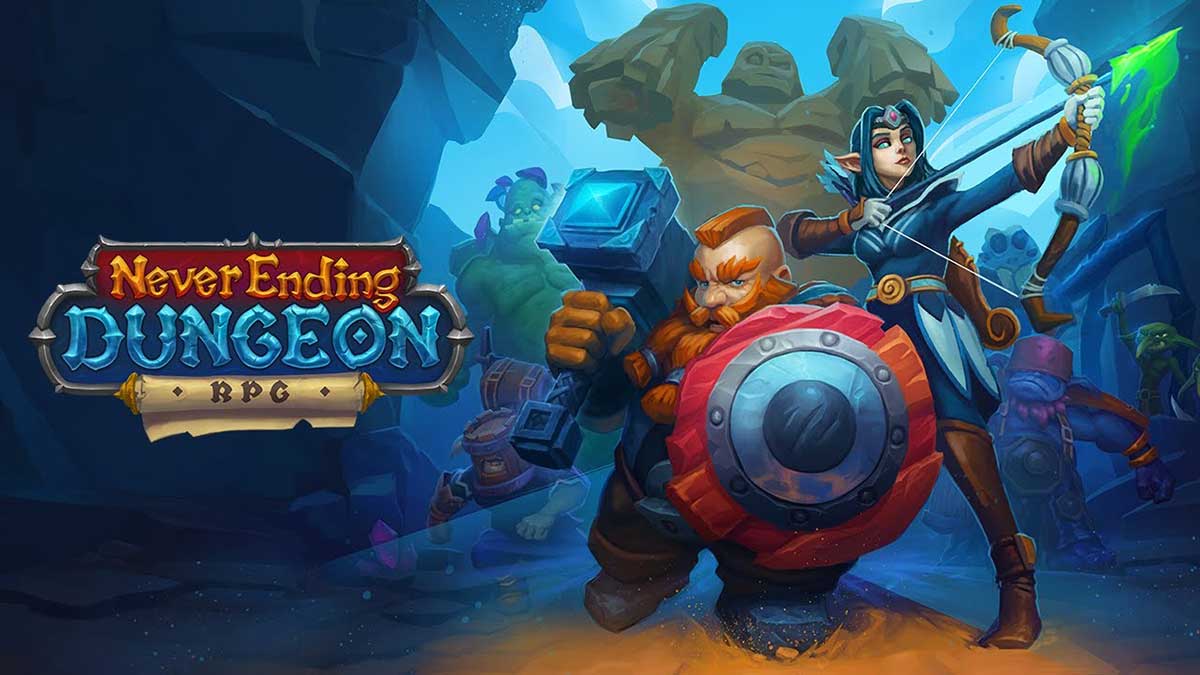 🧙 Easy to play with simple controls. Start dungeon crawling right away!
🛡️ Explore a never-ending number of procedurally generated dungeons, slaying countless monsters and grabbing epic loot automatically, all with just the power of your thumb!
📲 Simple controls let you tap to cast spells, craft items and upgrade your gear as well as your hero's unique abilities.
Features:
⚔️ Nonstop Battling, Your hero fights and levels up 24/7, even when you are offline
🏆 Crush your enemies, slay powerful bosses and earn gold – it's easy!
🧝 Change your hero's appearance by choosing or crafting your own equipment
🔮 Unlock and upgrade elemental spells and special abilities
🦄 Get help from pets and mercenaries, each with their own unique abilities
🏰 Test your luck and see how high you can fight your way up the Tower
👹 Challenge powerful Monster bosses in the Maze to collect valuable soul shards
🧚 No stress gameplay – look after your hero, while they do all the fighting for you
☠️ Start raiding a dungeon now in this addictive fantasy RPG role playing game, filled with nonstop adventure and fun!
• If you have questions, please contact us via [email protected]
WHAT'S NEW
Greetings from the underground, Hero!
– Meet the Guardian of Endless Night and Huntress of Eternal Darkness of exclusive Black Series!
– Drago the Unrivaled, a unique fire machine to support you on your journey, is now also available with a time-limited offer!
– Double crystals packs throughout the sale to keep your treasure chests full!
– Bigger and juicier daily rewards in the Shop!
Don't miss a bargain and we'll see you soon!