Mr Phone – Search and Compare 2.7.1 Apk for Android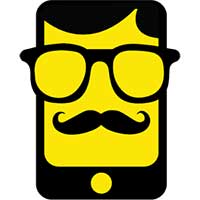 M

r

Phone – Search and Compare 2.7.1
Apk for Android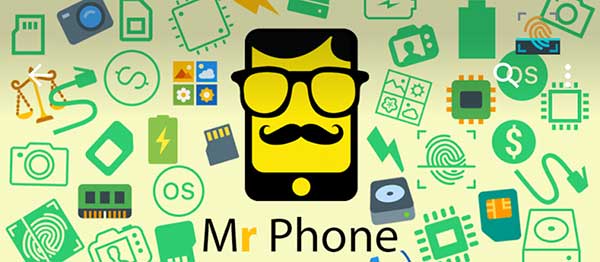 Trusted by half a million people around the world. Amongst the Top 100 apps in 25 countries.
Mr Phone is the best mobile finder app to search for and discover mobile phones and tablets. You can browse through our extensive content database of products and features. It is your digital smartphone encyclopedia, a phone and tablet finder that helps you search and find the latest and best mobile phone to suit your need. It also helps you in comparing phones & present the comparison data in an easy and fun way. We have used high quality images, product specifications and categorized brands like Apple, Nexus, Samsung, Motorola, Huawei, LG, Microsoft, Lenovo, HTC along with various other details.
You can get updates about new phone launches & tech events related to mobile phones which are happening all across the world. Get details about phone from any generation from latest mobile phones to the ones launched previously. Mr Phone has been designed for every mobile phone user in the world.
FEATURES:
• Search mobile phone: Search any phone from our rich content database with entire product specifications including phone features, display details, hardware, battery life, technology used, connectivity features etc. Find out the best mobile phone and the one that suit your needs.
• Compare mobile phones: Just pick any two mobile phones and compare them. Get comparative details around product specifications, images and prices and share it.
• Smart Filter: Mr. Phone helps you to find the exact phone you need. Just use our 'filter' option to choose from 14 pre-define parameters from brands, operating system, screens size, battery, RAM & many more.
• Offline Mode: Save details your favorite mobile phones offline by just tapping my favorite icon on mobile description page & view it anytime, even without an internet connection.
• Latest Tech Events: Get all the news & updates on all tech events of the mobile world
• Stories: Every phone has a story & we share it. Find all the stories & news about your favorite phone on stories tab.
NEWS COVERAGE:
• XDA Developers, United States – My Phone is Better than Yours – Mr. Phone App Review
• itechtriad, United States – Mr Phone is your new smartphone Encyclopedia
• Android World, Netherlands – Mr. Phone: digital smartphone encyclopedia in your pocket
• Android pl, Poland – Difficulties with the choice of a new smartphone? Mr Phone facilitate decision
• pimpamphone, Spain – Discovering Mr Phone: the application that compares all phones in the world
• guerz86, Spain – Top 5 App Android Febbraio 2016 – featured at No 1
We are continuously working on Mr Phone app features. If you want us to add any features or have feedback, please contact us at [email protected].
We would await your valuable feedback.
WHAT'S NEW
• Bug fixes and improvements