Mortal Crusade: Sword of Knight Mod Apk 45 (Paid) Android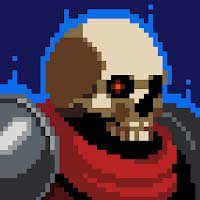 Offline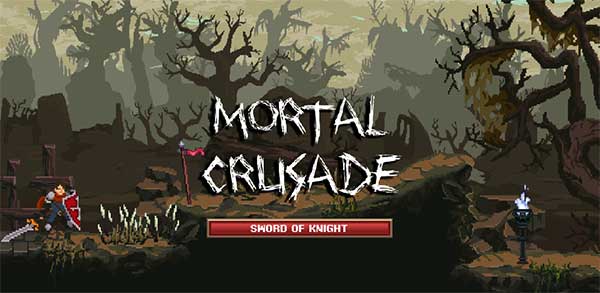 Mortal Crusade: Sword of Knight is an RPG Platformer to experience unique and exciting challenges.
The main character, a young knight, has to pass through the huge variety of dungeon obstacles. Support him in his hard way by receiving and accomplishing new challenges. Find and explore hidden areas of the kingdom. Get the powerful sword ready and fight for the hero against monsters, zombies, skeletons, warriors, and many villains. Prepare for the numerous boss fights and resistance to their insidious magic, aimed to stop you.
TAKE MORE ADVENTURES
Live out the exciting scenario: reveal the secrets and receive additional quests to complete. Travel through different locations, like dungeons, caves, mines, mountain forests, and wastelands.
RAISE YOUR FIGHTING AND SURVIVAL SKILLS TO THE NEXT LEVEL.
The gameplay is full of secret spots and challenging tasks. Carry out investigations, search for inventory items: armors, weapons, and sword to protect the knight in fighting monsters. Strive your goals beating bosses.
GET REWARDS
Each accomplishment worth the way. Receive rewards for found caches and completed quests.
Mortal Crusade is a modern Action RPG based on the favorite retro style.
KEY FEATURES
RPG Platformer with Pixel graphics
Completely open world: move forward and come back anytime
Lots of enemies types to fight and areas to explore
Customizable touch Controls
Can be played Offline
Over 12 bosses to beat
Controller and Gamepad support
Achievements system
16 original soundtracks