Monster Warlord 4.1.0 Apk for Android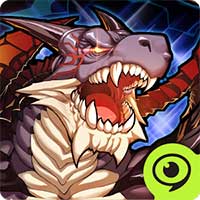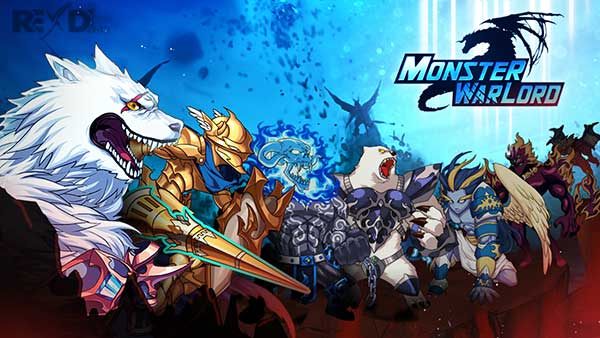 Free direct download new version Monster Warlord from Rexdl. The best monster collecting battle game on mobile!
Collect hundreds of unique monsters and battle them in friendly competition!
"If you love collecting monsters and battling with them you'll love this game." (Gameteep)
"Some of the monsters (like my little tiger thing) are simply adorable." (148apps)
★ COLLECT ★
– Catch rare and mysterious monsters by questing and battling!
– Discover all 6 types – Fire, Water, Air, Earth, Darkness and Holy!
– Each monster has its own special attributes and abilities- so the more the merrier!
★ COMBINE ★
– Combine two monsters to create a leaner, meaner, better one!
– With all-new PLUS Monsters, the combinations are endless!
★ COMPETE ★
– Engage in epic World Boss battles and climb to the top of the rankings!
– Raid mysterious Dungeons and return with large rewards and powerful monsters!
★ BATTLE ★
– Battle players from around the world in Global PvP!
– Avenge fallen allies and collect large bounties!
★ SOCIALIZE ★
– Play with players from around the world!
– Form vast alliances and join close-knit clans!
WHAT'S NEW
The latest Monster Warlord update is here!
Check out these great new features!
Patch Notes:
Players are now able to set individual leader skills per content!
Tower of Masters Changes
SSS Rank Added to Turf War and Guild Dungeons
Earth Element Leader skill changes
Certatus Server Gold Changes
And More!
Bug Fixes