Mini Hospital 1.1.9 Apk + Mod Money for Android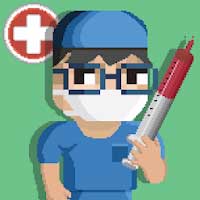 Offline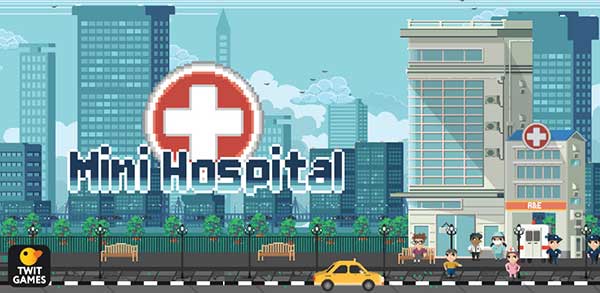 Have you ever dreamt of building a hospital??
Build up your very own hospital from scratch with this endless hospital-building simulation game as you design, manage and customise your hospital!
Game Features:
► BUILD NEW ROOMS!
Construct various medical facilities, consumer rooms as well as utility rooms for your staff and patients! From consultation clinics to diagnostic rooms to bakeries, book shops and even convenience stores!
► UPGRADE ROOMS!
Get furniture and increase room statistics by upgrading rooms! Upgraded rooms give you the ability to earn MORE money!
► ASSIST PATIENTS UP WITH A LIFT!
Your patients need your help! Assist them to diagnostic or treatment rooms – with a lift!!
► EMPLOY & MANAGE STAFF!
Choose the most efficient staff (3-STAR⋆ Staff!!) to maximise benefits! Hire the right staff for each room – surgeons, nurses, doctors, nurses, janitors, assistants or even chefs! Manage your staff by resting them whenever required!
► TRAIN STAFF!
Build Teaching Rooms to train and improve staff! Make your hospital more efficient with their newly acquired skills.
► COLLECT THEM ALL!
Collect over hundreds of staff, including legendary 3-STAR⋆ staff! Gather blueprints and build all kinds of rooms! Collect different types of escalators, roofs and lifts!
► DECORATE YOUR HOSPITAL!
Design your own masterpiece! Customise your hospital with various roofs, beautiful escalators and lifts!
WHAT'S NEW
– NEW: Your hospital now runs 24 hours, even when you do not have the game open! Let your staff rest / work in the background!
– NEW ultimate break room: recovers stamina faster!
– NEW robot assistant: unlimited stamina!
– We crushed more bugs