Memo Creatures 1.0 Apk for Android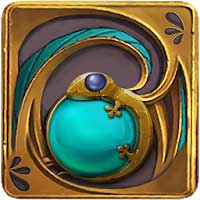 Offline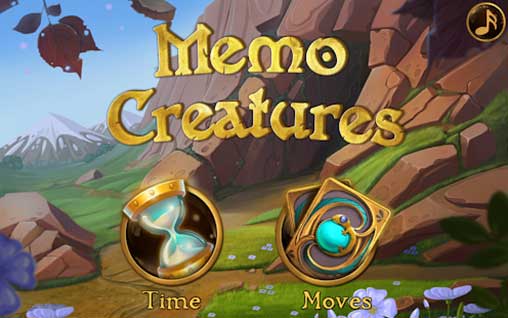 Only the bravest explorers are welcome to this adventure! The darkest dungeons and their dwellers are waiting to test your courage and quickness! Are you strong enough to face the scariest creatures? Okay, just kidding, they are quite cute. But tricky. Very tricky! Creatures hide in the depths of a dungeon in pairs so you have to use your memory skills and get them both at once!
There are 2 game modes available – choose what suits you best – with a time limit or by the number of moves. Go as far as possible and meet even more new creatures!
The complete lack of advertising – nothing will prevent you from learning all the secrets of the dungeons.
WHAT'S NEW