Maze Swap – Think and relax 1.0 Apk for Android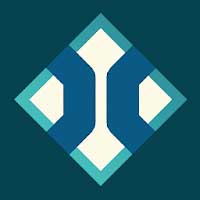 Offline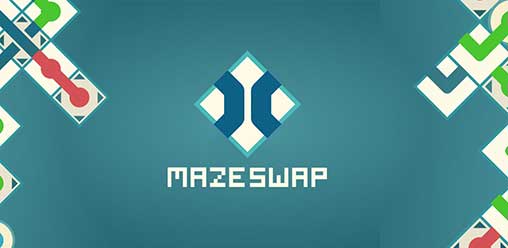 Maze Swap
challenges you to create paths that connect all objectives with each other using a set of pre-defined pieces.
Give yourself a break and play Maze Swap. Play without worries, without time or punctuation in over 40 unique handmade mazes.
It will improve your concentration and it will help you to relax.